A modern two-storey home with a green roof and large windows facing the garden.
A modern barn house with a steeply pitched roof, garage and large glazed areas.
A single-story home with usable attic in a modern style.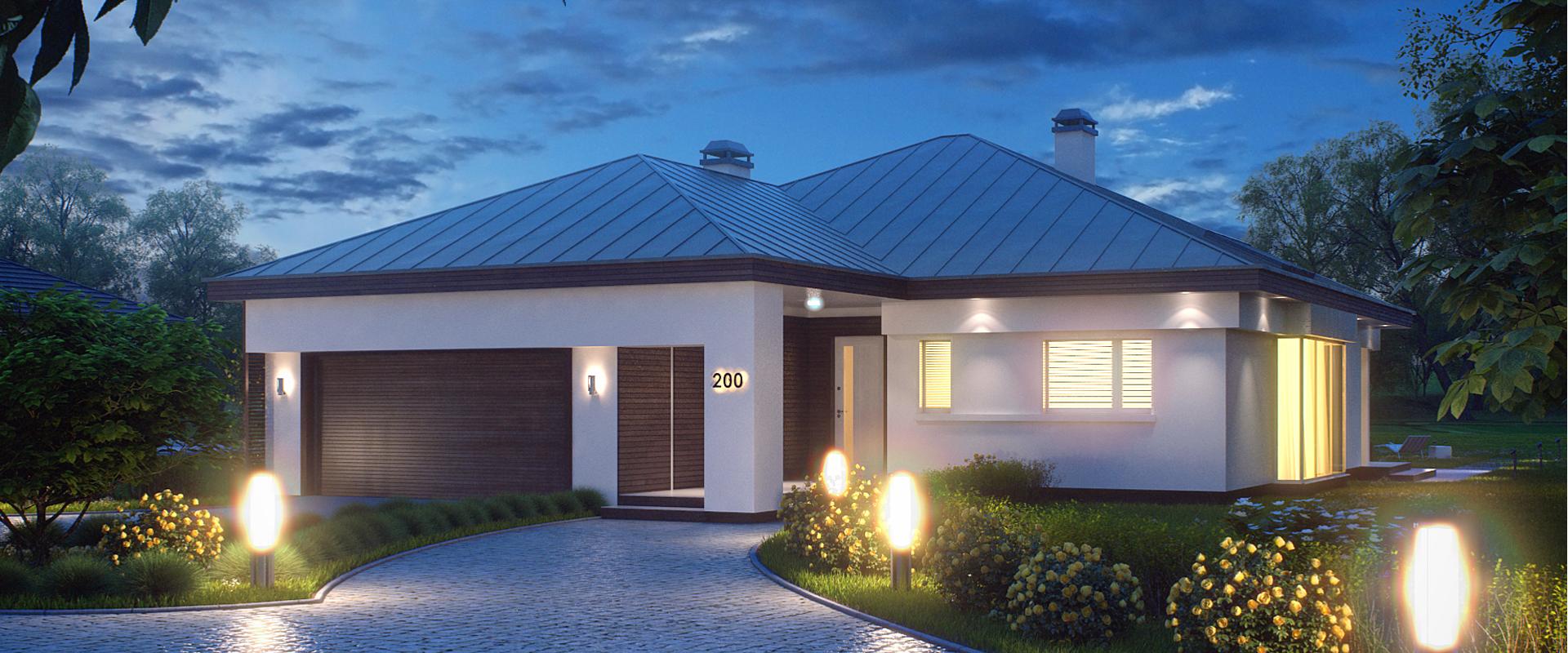 A comfortable and spacious single-story home c/w street facing double garage.
A "barn" house with large glazing, a study and 3 car garage.
A simple 2-storey cube with timber facade, a flat roof and a mezzanine.
A modern single-storey home with usable space.
A comfortable single-storey home with flat roof and modern lines.
A modern single-story home with garage visible from the living room via glass.